Product:
Help your cat or dog learn good house manners by keeping them off furniture or counters, or out of selected rooms. ScatMat emits a mild, harmless static pulse when your pet touches it. Pets soon learn which parts of your home they should avoid.
Note:

¶ÿ
This item is an authentic parallel-import and items will be shipped from our supplier's warehouse and may take 1 to 2 days processing after payment confirmation. Parcel will be sent out by International Registered Post Courier Service and may take

¶ÿ

4 to 10 working days for delivery.


If this product requires a charger, An Australian Certified Charger will be provided with this product instead of the original charger.(*Selected product only)
¶ÿ
¶ÿ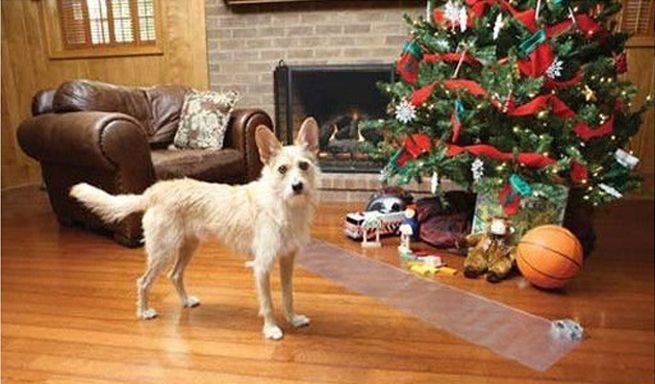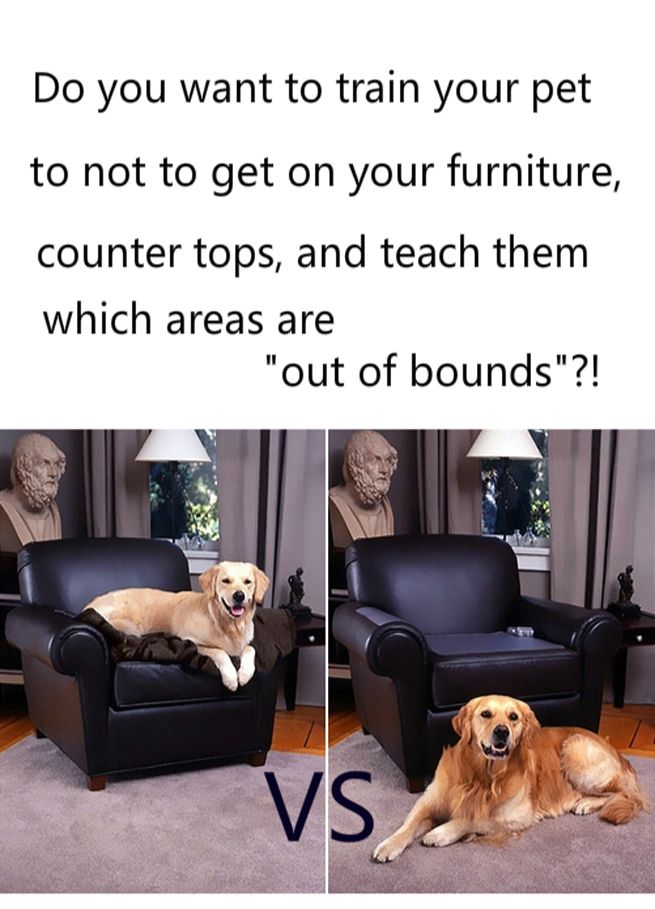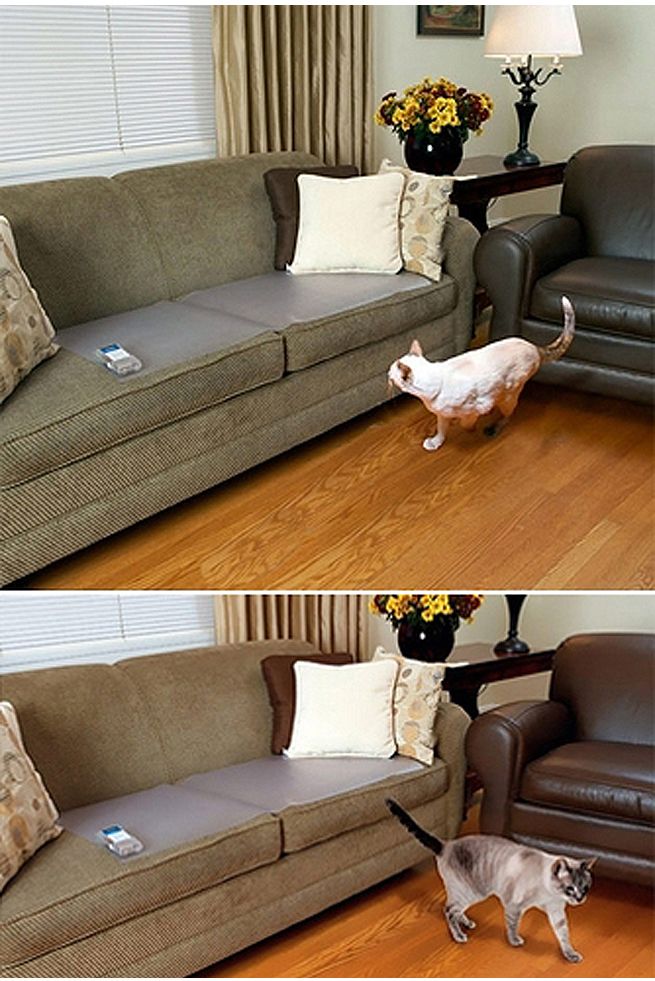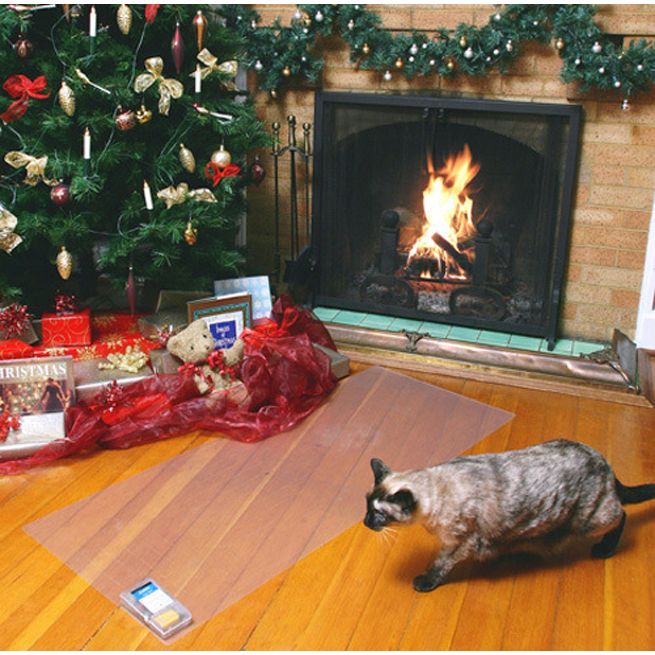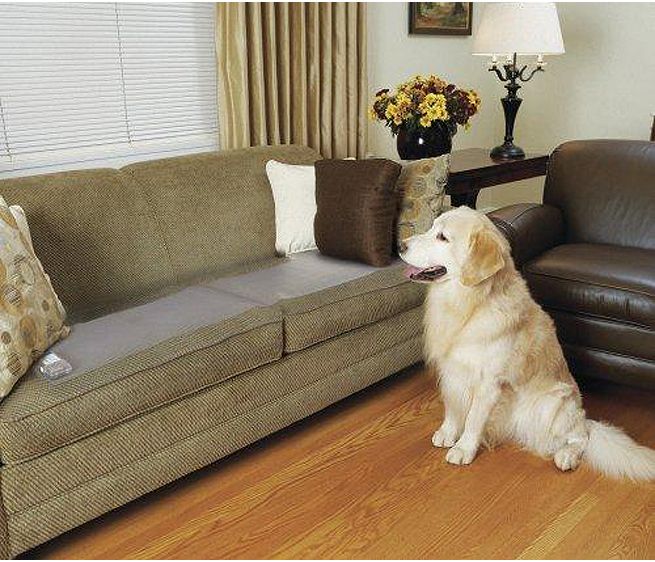 ¶ÿ
Features:
100% Brand new and high quality
With three intensity levels, ScatMat works for any size cat or dog.
The vet approved Scat Mat works when all else fails.
Used in conjunction with your normal training techniques, and surface cleaning (as appropriate for elimination behavior changes) the Scat Mat
will help you restore harmony to your household.
How It Works:
Habituated behavior patterns are often correctable through simple avoidance of problem spots.
When positioned where pet feet will be just before an unwanted behavior is exhibited (i.e.: scratching, soiling, etc.), the Scat Mat sends a
strong message to the pet while it is 'thinking' about performing an undesirable act.
Most pets quickly associate this unpleasant experience with the location.

¶ÿ

To avoid similar static sensations they begin to avoid the area.
Made of flexible PVC, lightweight and portable.
Battery-operated, the low battery indicator will let you know when you need to change the battery.
No assembly required.
Specifications:
| | |
| --- | --- |
| Material | PVC |
| Certificate | CE RoHS |
| Work mode | Static / Tone / Static+Tone |
| Battery | 1 * 9V Battery (Not included) |
| Item Size | 30*16 inch(76.2*40.6 cm) |
| Weight | 0.9KG |